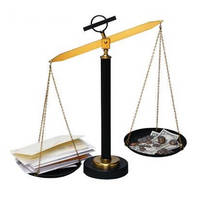 This asset class has given higher returns, comparing to other classes. As long as growth is sustained, this is going to be like that.

Investment in Equities is generally done by two strategies one is trading with a short term view, the purpose of this is to generate profit based on price momentum and technical charts another for long term view, people take fundamental of company which is value and or growth oriented. This is like having a part of ownership of the company.
Strategy can be decided to get in day trading, delivery based, or have positions in Future & Options, depending upon up on if one wants to leverage the position or not.